Community Involvement
We believe strongly in community involvement both domestically and globally. In 2021, we gave our time, talent, and/or treasure to the following organizations:


The Strategic Water Alliance of Rotary District 7610 strives to provide underserved communities with clean and accessible drinking water. They work with Rotarians, government officials, and independent contractors to help communities around the world move from contaminated shallow-well water sources to deep well water that is free of contaminants and bacteria.
---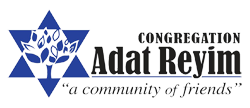 Congregation Adat Reyim is a community of friends, offering individuals and families from diverse backgrounds religious, social, and cultural activities and programs for both youth and adults. Its independent Progressive-Conservative congregation strives to honor Jewish values and traditions while reflecting the needs and concerns of modern society. The congregation shares a commitment to inclusion, participation, andTikkun Olam– repairing the world.
---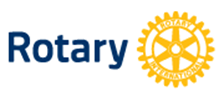 They are 1.2 million neighbors, friends, and community leaders who come together to create positive, lasting change in local communities and around the world. Their differing occupations, cultures, and countries allow them to give a unique perspective. Each members shared passion for service helps them accomplish the remarkable. Through their network of resources and partners, Rotary help clubs focus their service efforts in promoting peace, fighting disease, providing clean water, saving mothers and children, supporting education, and growing local economies.
---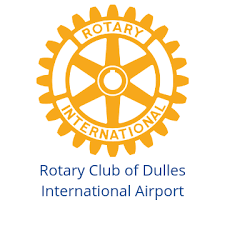 Rotary Club of Dulles International Airport is a 501(c)(3) nonprofit organization this is supporting people in need through charitable and community service activities.
---

VETERANS OF FOREIGN WARS is a 501(c)(19) nonprofit organization advocating for programs that assist veterans and their surviving family members, including medical and educational programs. The VFW also perpetuates the memory and history of our deceased veterans by promoting the development of national memorials.
---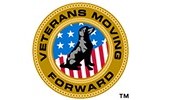 VETERANS MOVING FORWARD is a 501(c)(3) nonprofit organization that raises and provides service dogs for veterans with physical and/or mental health challenges, at no cost to the veterans.
---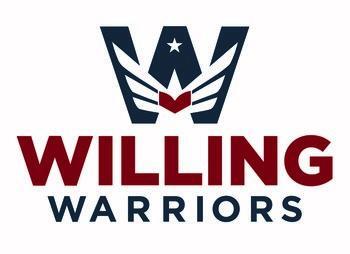 WILLING WARRIORS is a 501(c)(3) nonprofit organization that provides cost-free retreat stays for wounded, ill and injured service members and veterans.
---

ECHOworks is a non-profit organization that is committed to making a difference in the lives of men and women with intellectual and developmental disabilities in the community. Established to offer comprehensive, individualized employment, vocational training and community integration opportunities for persons with disabilities,ECHOworks provides services at its facility and on-site services for businesses in the Northern Virginia area.
---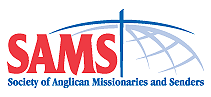 The Society of Anglican Missionaries and Senders (SAMS) is a missionary sending community. SAMS engages in dynamic relationships with the church worldwide, experiencing the broken restored, the wounded healed, the hungry fed, and the lost found through the love and power of Jesus Christ.